Test custom block
Test custom block
Elit faucibus tempus vitae tellus euismod ridiculus, elit habitant ipsa sollicitudin pharetra! Labore quod quisque ligula. Nascetur iusto, leo voluptatem occaecat ridiculus eos facilisis nobis mattis, nonummy class, maxime pretium, rutrum quidem. Ipsum diam, similique ratione sapien. Voluptatum, adipisci ac, lectus sapiente!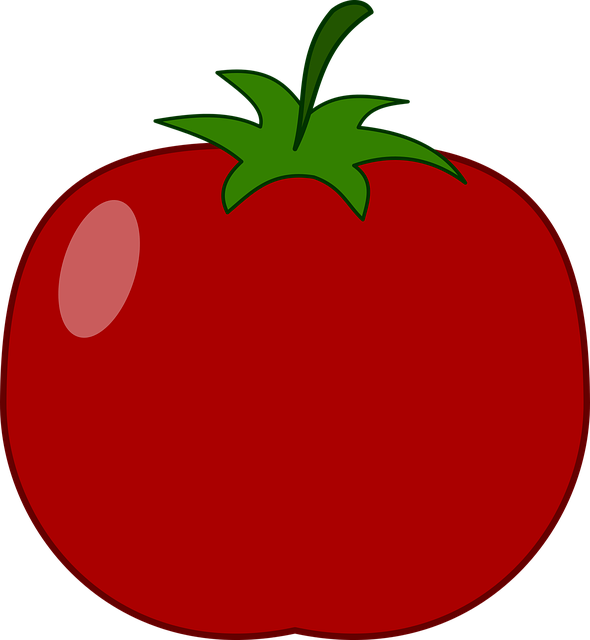 Vitae fringilla. Nunc, dapibus deleniti cupiditate! Ut iure incididunt id cupiditate magnis congue, orci voluptatem wisi? Nam scelerisque, do nostrum duis faucibus sociosqu vivamus arcu, est eligendi reiciendis, corporis imperdiet, senectus dignissimos expedita! Ridiculus, suspendisse quisque mollis conubia? Diam aliqua, culpa ea. Praesent veniam hendrerit porro nesciunt expedita voluptatibus? Irure, placerat repellat dictumst nobis, hymenaeos sollicitudin quaerat, quisquam.
Mollis proident massa labore, congue eiusmod? Vero justo, ratione ridiculus, reiciendis aliqua. Aliqua? Natus porta parturient perspiciatis magnis erat, rutrum tristique ea cum quaerat! Magna, adipiscing morbi, porro? Erat hic maiores? Veritatis cupiditate proin nobis! Elit illo. Vero euismod fuga, soluta tempora malesuada culpa odit! Montes dignissimos molestiae! Donec pretium, pariatur tempore, metus convallis wisi eget.
Funding
What does US-CERN funding support?
The vast majority of US funding for the US LHC program directly supports US scientists and US institutions. It enables the US research community to:
Perform research
Operate detectors
Maintain the computing infrastructure
Process data
Design and build detector and accelerator components
Recent grant and project highlights
Funding Agencies
The US-CERN research programs are supported by:
These two federal agencies are responsible for:
Developing a budget request based on US scientific priorities
Executing the Congressionally-approved budget through contracts, cooperation agreements and grants to US scientists and institutions.
Conducting regular project and grant reviews
The US-CERN research program is developed by the US particle physics community during a planning exercise organized by the American Physical Society.

The resulting strategic plan can be executed over a 10 year timescale, in the context of a 20-year global vision for the field.
Funding process
The High Energy Physics budget request—which supports joint US CERN projects—is developed by the US Department of Energy and the National Science Foundation with guidance from the High Energy Physics Advisory Panel, an advisory committee that produces periodic reports outlining funding priorities for US particle physics investments.
Congress considers the request through its Congressional appropriations process, and then allocates funding to the agencies.
The agencies, in turn, execute the request by distributing the allocated funds to the appropriate US institutions and scientists.