Test custom block
Test custom block
Elit faucibus tempus vitae tellus euismod ridiculus, elit habitant ipsa sollicitudin pharetra! Labore quod quisque ligula. Nascetur iusto, leo voluptatem occaecat ridiculus eos facilisis nobis mattis, nonummy class, maxime pretium, rutrum quidem. Ipsum diam, similique ratione sapien. Voluptatum, adipisci ac, lectus sapiente!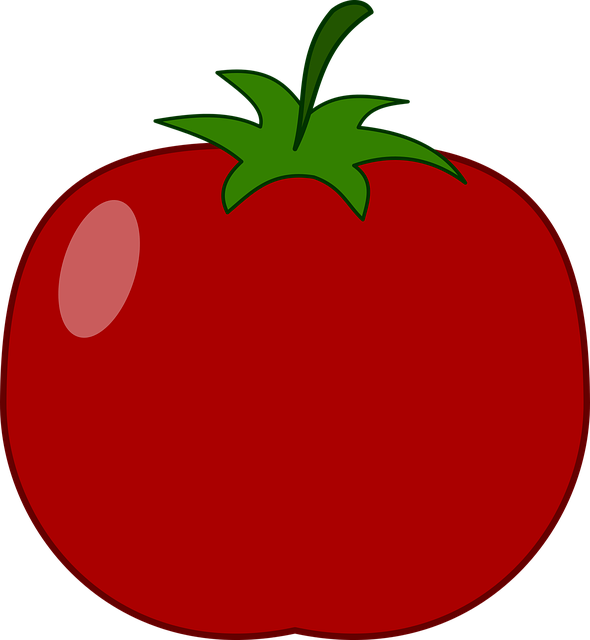 Vitae fringilla. Nunc, dapibus deleniti cupiditate! Ut iure incididunt id cupiditate magnis congue, orci voluptatem wisi? Nam scelerisque, do nostrum duis faucibus sociosqu vivamus arcu, est eligendi reiciendis, corporis imperdiet, senectus dignissimos expedita! Ridiculus, suspendisse quisque mollis conubia? Diam aliqua, culpa ea. Praesent veniam hendrerit porro nesciunt expedita voluptatibus? Irure, placerat repellat dictumst nobis, hymenaeos sollicitudin quaerat, quisquam.
Mollis proident massa labore, congue eiusmod? Vero justo, ratione ridiculus, reiciendis aliqua. Aliqua? Natus porta parturient perspiciatis magnis erat, rutrum tristique ea cum quaerat! Magna, adipiscing morbi, porro? Erat hic maiores? Veritatis cupiditate proin nobis! Elit illo. Vero euismod fuga, soluta tempora malesuada culpa odit! Montes dignissimos molestiae! Donec pretium, pariatur tempore, metus convallis wisi eget.
Home
Every major
technological advancement
begins with a discovery
in physics
What is CERN?
CERN is an international laboratory for particle physics research. The laboratory provides the infrastructure and resources for autonomous experiments.
The United States was awarded CERN observer status in 1997 for significant in-kind contributions to CERN's accelerator complex. The US-CERN collaboration is governed by international cooperation agreements, which are prepared and agreed upon jointly by the US Government agencies and CERN.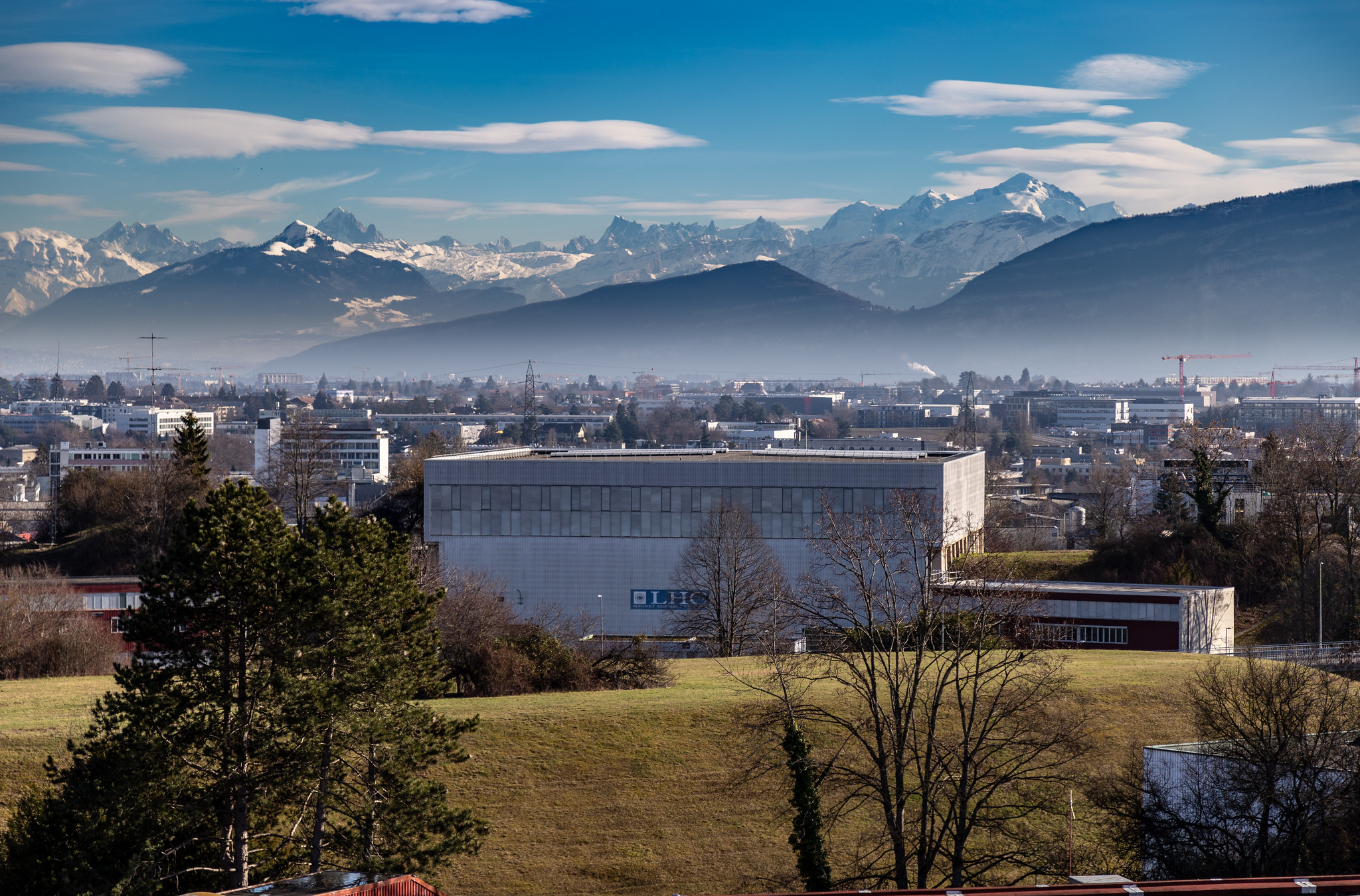 More than 2100 users from US institutes are registered at CERN, making the United States the lab's largest user community.
US scientists are full members of the experiments hosted at CERN and hold many leadership positions within the scientific collaborations.
US national laboratories partnering with CERN
A machine like no other
The Large Hadron Collider—the world's most powerful particle accelerator—is CERN's flagship program.

It smashes atoms at almost the speed of light, revealing the inner workings of subatomic particles.

US researchers and engineers designed and built crucial portions of the LHC and are involved in all four major LHC experiments: ATLAS, CMS, ALICE and LHCb.

Today, US researchers are building new accelerator magnets and detector components for the High-Luminosity LHC, an upgrade that will increase the collision rate by a factor of four.
A historic agreement
The United States and CERN are partnering on the Long-Baseline Neutrino Facility and the Deep Underground Neutrino Experiment, a new mega-science project hosted by Fermilab in the United States.
The detector R&D performed at the CERN Neutrino Platform will serve as the blueprint for DUNE. CERN will also build cryostats and other components for the final facility and experiment.
This is the first time CERN is contributing expertise and resources to an experiment located outside Europe.
Investing in fundamental physics
What does the US gain from the US-CERN partnership?