Test custom block
Test custom block
Elit faucibus tempus vitae tellus euismod ridiculus, elit habitant ipsa sollicitudin pharetra! Labore quod quisque ligula. Nascetur iusto, leo voluptatem occaecat ridiculus eos facilisis nobis mattis, nonummy class, maxime pretium, rutrum quidem. Ipsum diam, similique ratione sapien. Voluptatum, adipisci ac, lectus sapiente!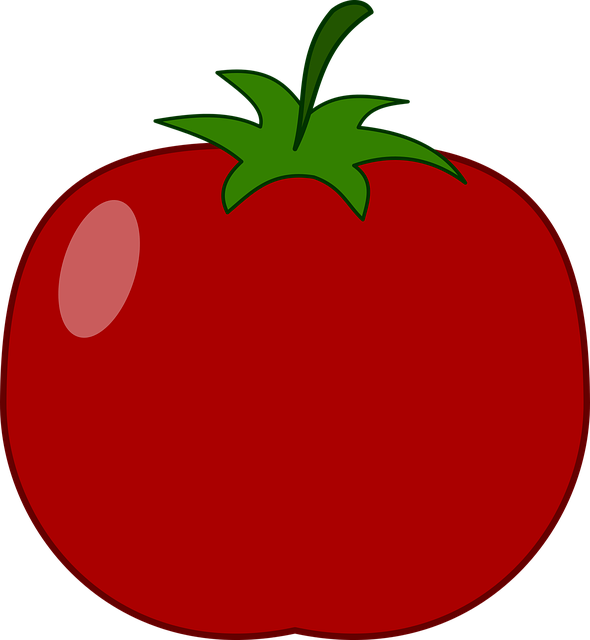 Vitae fringilla. Nunc, dapibus deleniti cupiditate! Ut iure incididunt id cupiditate magnis congue, orci voluptatem wisi? Nam scelerisque, do nostrum duis faucibus sociosqu vivamus arcu, est eligendi reiciendis, corporis imperdiet, senectus dignissimos expedita! Ridiculus, suspendisse quisque mollis conubia? Diam aliqua, culpa ea. Praesent veniam hendrerit porro nesciunt expedita voluptatibus? Irure, placerat repellat dictumst nobis, hymenaeos sollicitudin quaerat, quisquam.
Mollis proident massa labore, congue eiusmod? Vero justo, ratione ridiculus, reiciendis aliqua. Aliqua? Natus porta parturient perspiciatis magnis erat, rutrum tristique ea cum quaerat! Magna, adipiscing morbi, porro? Erat hic maiores? Veritatis cupiditate proin nobis! Elit illo. Vero euismod fuga, soluta tempora malesuada culpa odit! Montes dignissimos molestiae! Donec pretium, pariatur tempore, metus convallis wisi eget.
About
The US and CERN
The US-CERN relationship enables researchers employed by American universities and national laboratories to work on the international high energy physics experiments hosted at CERN.
The relationship also enables European scientists to work on neutrino research hosted in the United States through the CERN neutrino platform.
US scientists are funded by the US Department of Energy and the National Science Foundation.
The US-CERN community
More than 2000 professors and researchers from US universities and laboratories are on the experimental collaborations at CERN.
The experimental collaborations are formed from teams of independent researchers who work together to build and operate the experiment and its infrastructure.
The participating US scientists develop their own research programs and coordinate with their experiment's governing structure to decide how their team will contribute to the experiment's research, operation and upgrade.
Meet some US-CERN researchers
Collaborating US Institutions
The US-CERN partnership
The US-CERN partnership is governed by a series of international cooperation agreements jointly developed by US officials and CERN.
These agreements outline the areas of collaboration and the in-kind contributions from the US to the CERN-hosted LHC research program and from CERN to the US-hosted Deep Underground Neutrino Experiment.
The most recent cooperation agreement was signed in 2015 and three amended protocols were added in 2017.